The University Library will be closed Monday December 11 due to utility work. For assistance call 205-726-2196 or
Contact Us online
. We reopen Tuesday, December 12 at 7:30 AM.
Event Exhibition
January 16–February 26, 2018 by Goodwin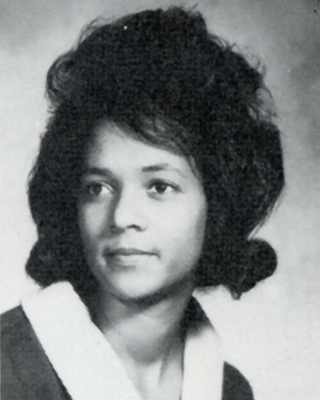 Samford University is commemorating 50 years of integration. The anniversary celebration kicked off homecoming weekend 2017 and continues through the spring semester. In 1967, the late Audrey Lattimore Gaston became the first African-American to enroll at Samford University. Her image and other integration facts are part of the University Archives maintained in Special Collection of the Samford University Library. Visit the library for a glimpse into Samford's history.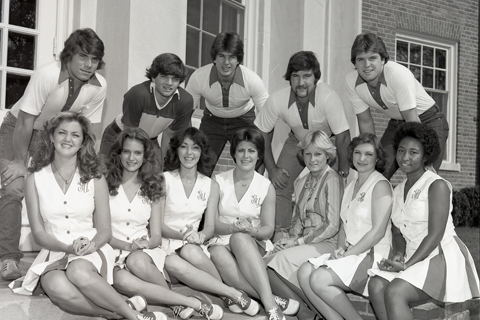 Celebrating 50 years of Integration
Exhibit Dates: January 16–February 26, 2018

Location: 1st floor, east side of the grand staircase, Samford University Library

50 Years of Integration
9 - various size prints

6 - captions
Integration Anniversity Spring Events
Schedule of events

https://www.samford.edu/events/50thAnniversary/