From the Dean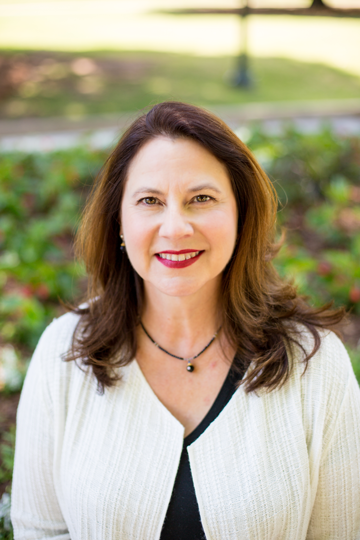 The library is often described as the "hub of a university" and at Samford it literally is at the center of the campus. The library as place has been and is important to the Samford community for the building houses valuable resources and our technology provides access to many subscription online databases, periodicals, and reference books. I hope that in your experience you will find service oriented librarians and staff who will assist all who come.
Kimmetha Herndon,
Dean and Librarian of Samford University Library
By the Numbers
76m
Annual Interactions (75.9 million)
4k
ILL Items obtained for Samford Reserachers (4,624)
Uses of Individual & Group Study Rooms
(10,761)
96.5
Weekly Services Hours
Ask Us Questions Answered
(7,273)
21k
Average Monthly Visitors (21,341)
All numbers are for the most recent academic year unless otherwise noted.