Looking for something...
If you are looking for a past exhibit page, please let us know and we will make it available to you.
2019 Exhibits
WWI 100 Years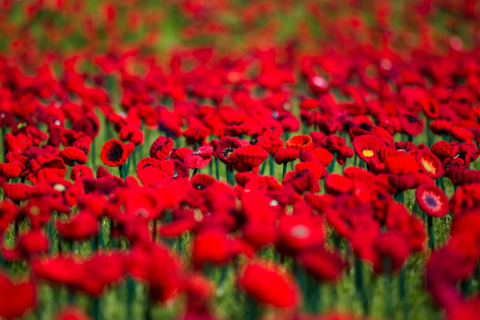 Armistice, Edward Weeks, Howard College and Major Harwell G. Davis
January–March 2019
2018 Exhibits
Class of 1968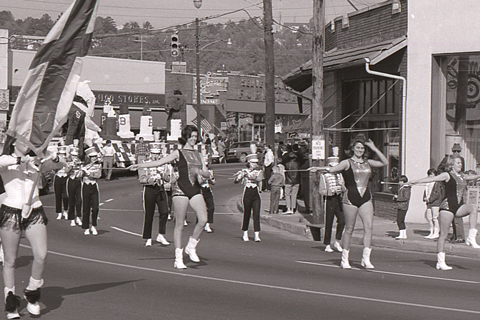 Homecoming 1967 and Entre Nous 1968
October 15-November 12, 2018
Select photos of Samford's 1967 Homecoming parade rounding the curve in Homewood, Alabama. Also on display are photos and text taken from the Entre Nous, highlighting class of 1968.
Samford Traditions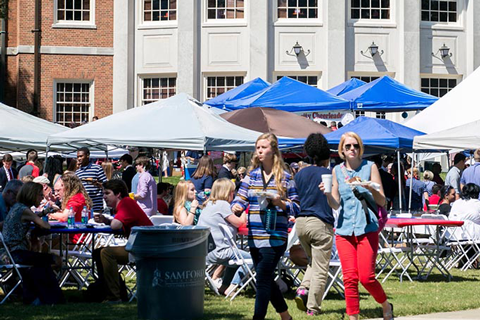 Traditions
August 13-November 12, 2018
Photos and text from www.samford.edu/traditions. After October 15th, Homecoming tradition will be added to the panels including schedule of 2018 homecoming events.
Learn More at
www.samford.edu/about/traditions
The Samford Mace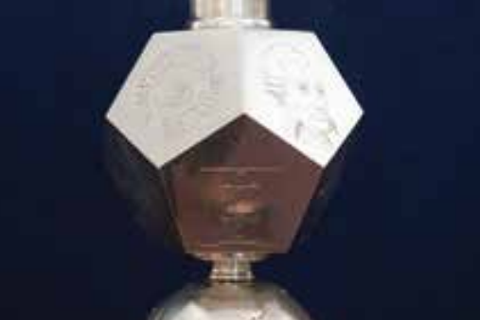 History and Symbolism
August 13-October 8, 2018
Fall Beginnings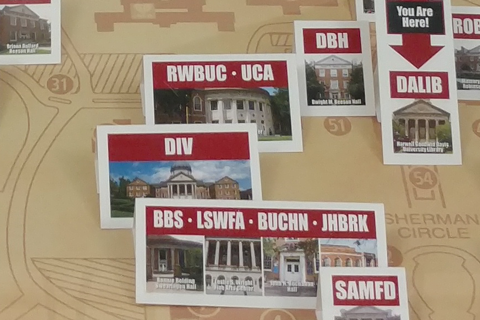 Map display & Useful Information
August 13-October 8, 2018
Course buildings codes, Alma Mater, Fall academic calendar and local city information.
READ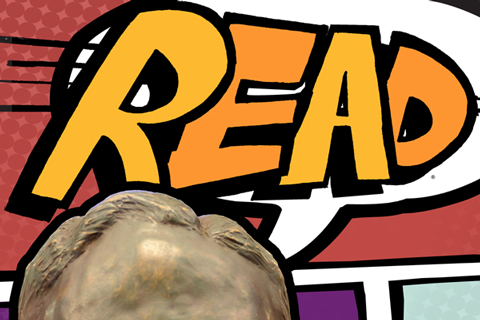 Summer Reading
May 21-August 6, 2018
Former Samford Athletes' READ posters and author quotes. Calligraphy by Jordan Hughes.
The Samford Mace
History & Tradition
May 2018
Libraries Transform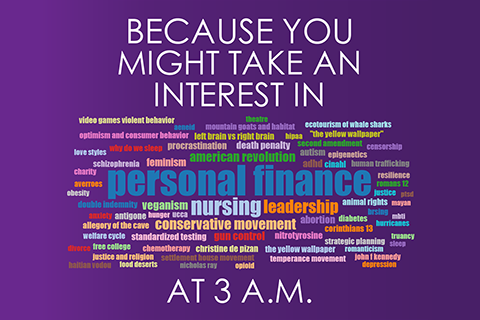 Libraries Lead
National Library Week, April 8-14, 2018
Because statements and facts on display.
Albert Casey Irish Collection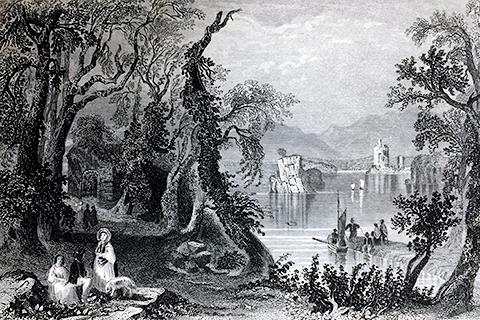 Irish American Heritage Month
We're celebrating Irish American Heritage Month by highlighting Samford's Irish Collection. Various images, books and facts from the Albert E. Casey Irish Collection are on display.
Learn More
Celebrating 50 Years of Integration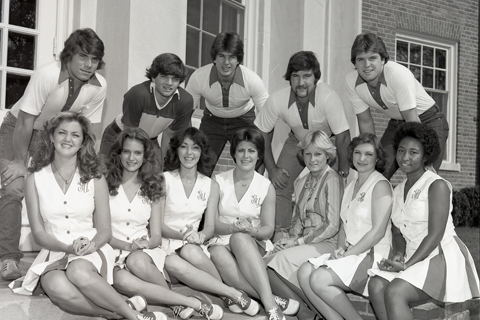 Samford University
Samford University is commemorating 50 years of integration. Various images and facts from the University Archives are on display.
Learn More
Letter from the Birmingham Jail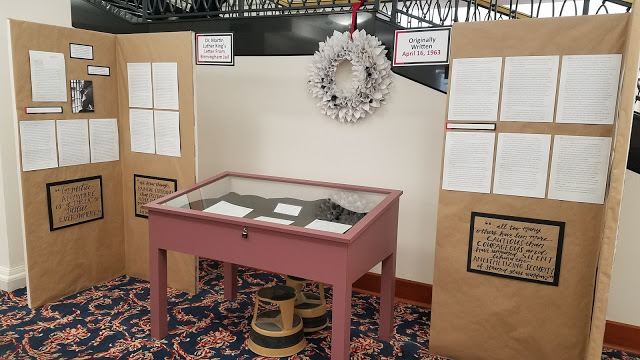 Martin Luther King, Jr.
Dr. Martin Luther Kings Jr.'s Letter from Birmingham Jail is considered to be one of the most important texts of the Civil Rights Movement. A copy of the letter, part of the papers of Dr. George Bagley, is on display for viewing.
Learn More
2017 Exhibits
Marking Memory through Principles of Form & Space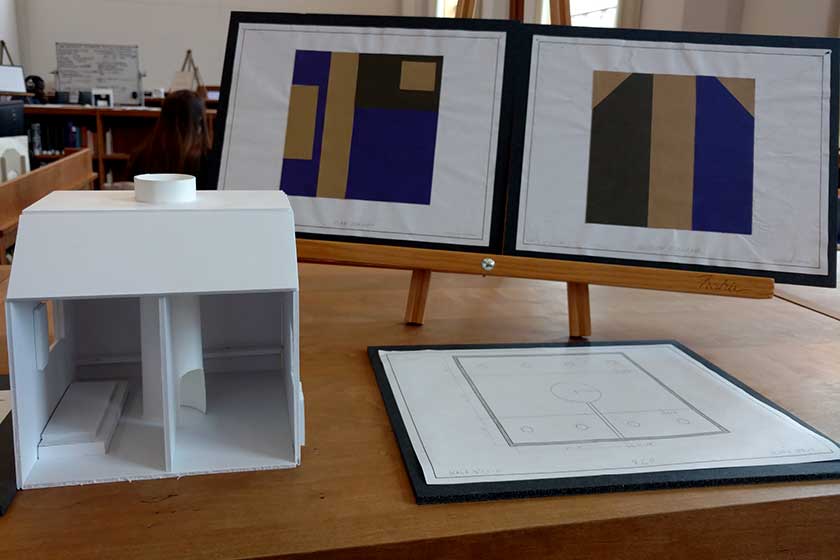 Design Fundamental I, IARC 251
Select projects supported by a Samford Diversity Development Grant are on display from Design Fundamental I class, IARC 251.
Learn More
Happy Christmas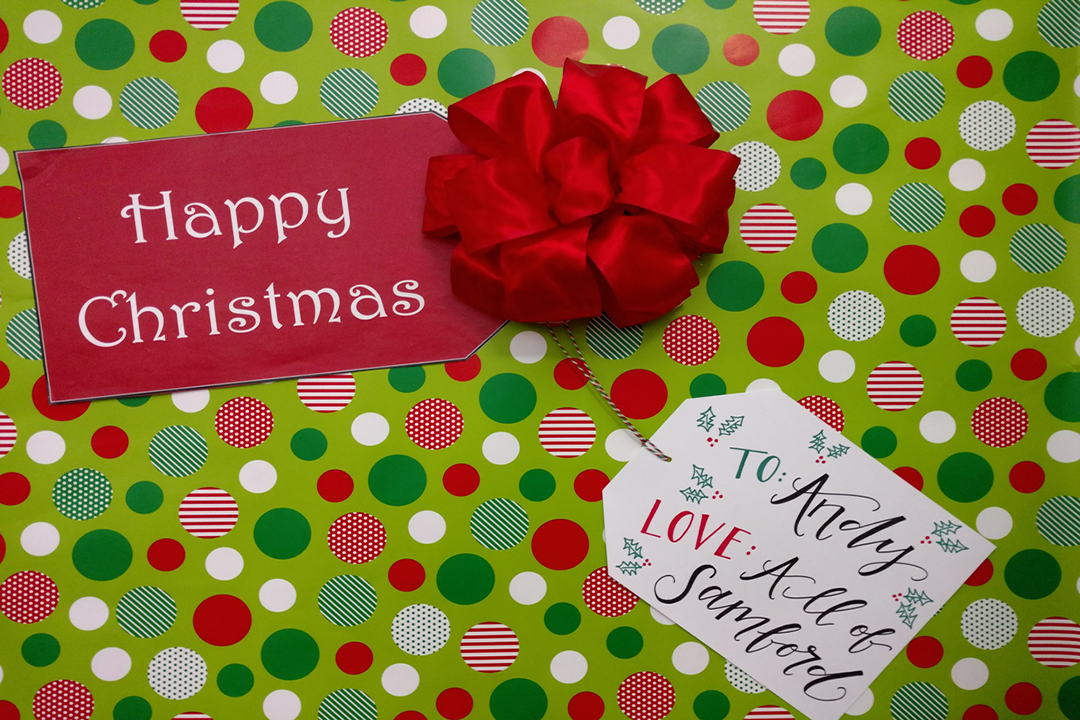 Happy Christmas
Local artist and calligrapher, Jordan Hughes, created the white package tags for our festive display. Display panels and ornament filled shadow box display tables are on both sides of the grand staircase, when you enter the library.
Learn More
Memory Art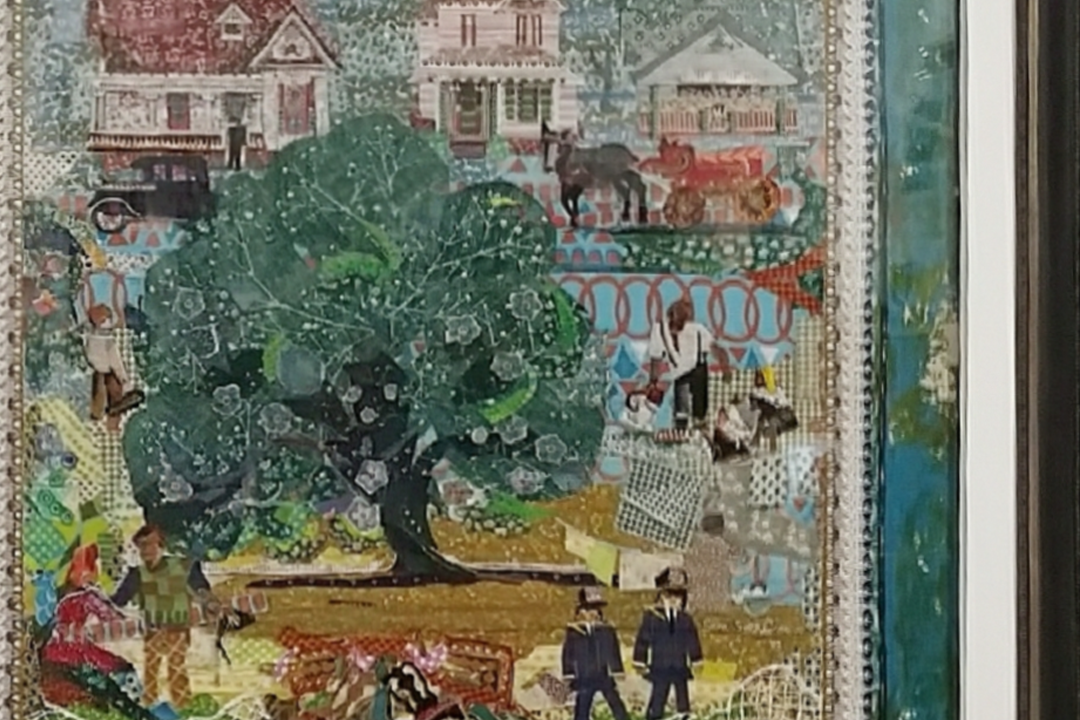 Memory Art, Artist Sara Sugg Greene Williams
Memory art incorporates many minute pieces of colored cloth glued together to create a memory. In Sara's words, "My medium is fabric, and my tools are scissors and glue...As I lay out the background and arrange my 'stage,' my picutres begin to come alive."
Learn More
Homecoming 2017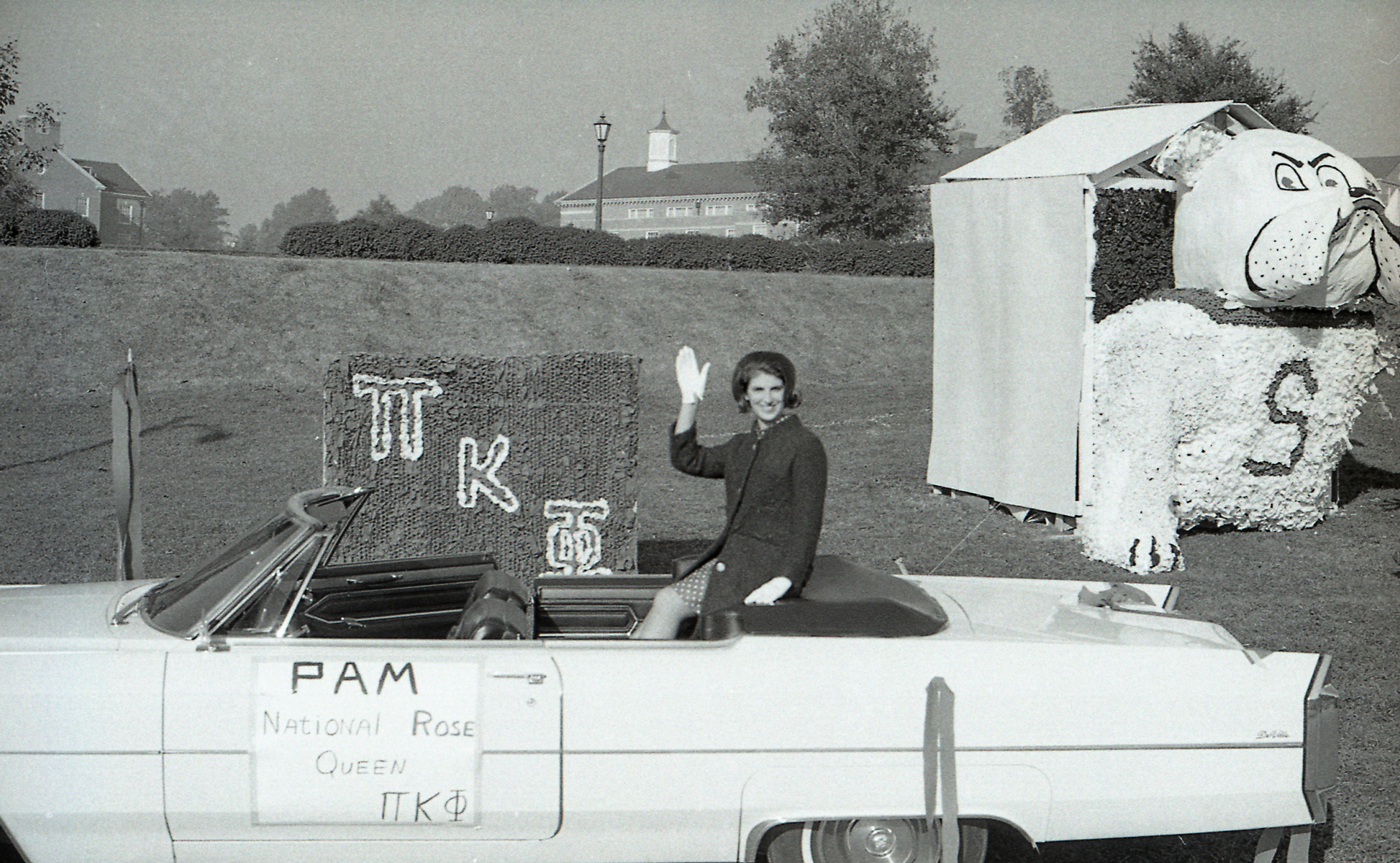 Class of 1967
Campus Life in the '60s
What better way to highlight a Samford tradition than with a homecoming parade!
Learn More
Samford's Three Campuses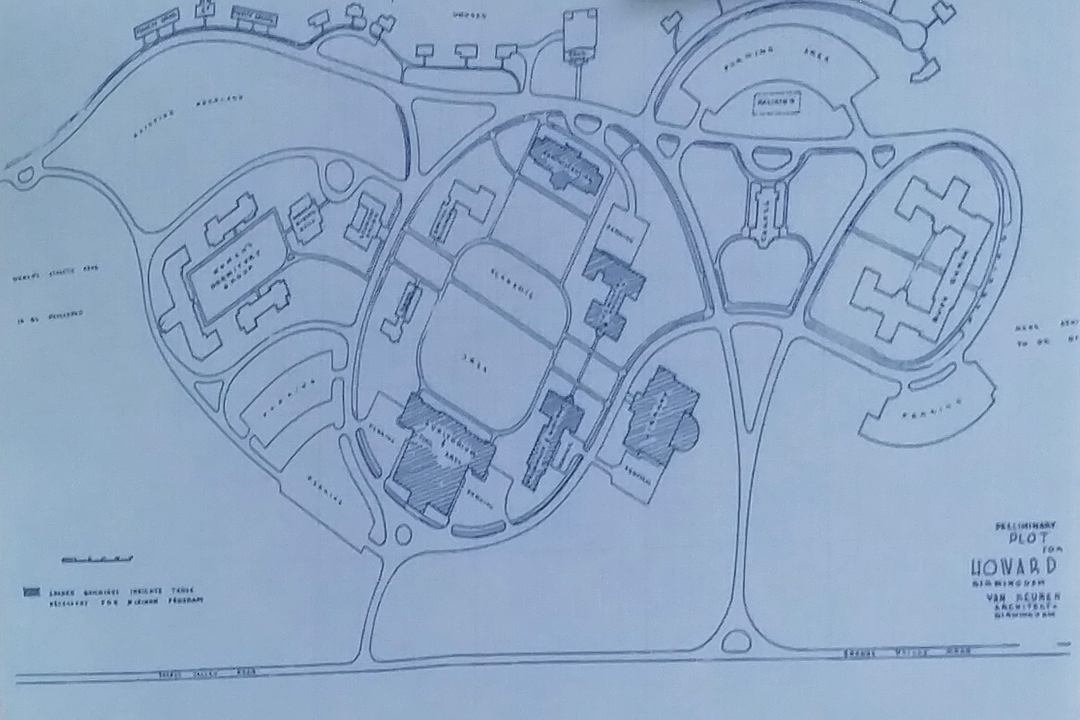 Marion, East Lake and Homewood Campuses
As we celebrate Homecoming, we also take a look at the places our institution has called home over the years.
Learn More
Contact Us
General Inquiries
Samford University Library
Request Exhibit Space
Eric Allen
Administrative Assistant, Davis Building Coordinator
Web Assistance
Catherine Craig
Library Information & Systems Specialist