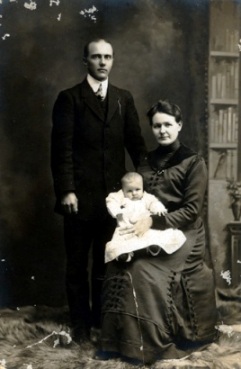 The Samford University Library is currently in the process of integrating the extensive Special Collection card files, manuscript accession records and finding aids into the libraries' new integrated system. As the manuscript/collection information is collected from the Special Collection card files it will be made available through this database as well as gradually be integrated into the libraries' catalog.
Database made possible with the help of MySQL/PHP Boolean Search by Joe Dolson Version 2.0.
Searching Tips:
Don't forget to use quotation marks to search for phrases as well as connecting phrases with the word AND.
If you are looking for a person or family, don't be afraid to try multiple searches for the most comprehensive results. Here are some searches you might try:
"smith, john"
"john smith"
john and smith - best if used with more unique first names or surnames
"smith family"
smith and family - best if used with more unique first names or surnames
If you are looking for records or historical information on a church or on a city, county or town, here are some examples of how you might format your search:
"Jefferson County" and Alabama
"Ruhama Baptist Church"
"First Baptist Church" and Tuscaloosa