Special Collection Treasures
Published in May–June 2007 by Jennifer Taylor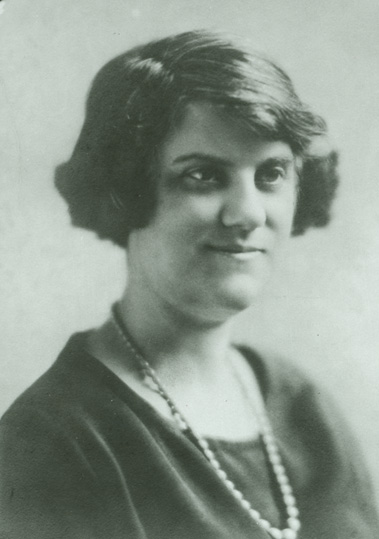 (1887-1973)
Maud McLure Kelly was a pioneer among Southern women. She was a lawyer, suffragist, historian, and genealogist.
At 18, Kelly went to work with her father in his Birmingham law office. Working for her father, she found she had an interest in law and a head for business. In order to help support her family, Kelly entered law school at The University of Alabama in 1907. When she began classes, the Code of Alabama stated that anyone who presented "his diploma" would be allowed to try cases. Because of the wording in the Alabama Code, it was not clear if she would be allowed to practice law after graduation. However, Kelly's friend and classmate, John McDuffie, introduced a bill to the Alabama Legislature to have the wording changed from "his" to "his or her." The bill passed in November of 1907, opening the door for Kelly to practice law. On October 7, 1908, Kelly was admitted to the Alabama Bar making her Alabama's first female lawyer.
On February 22, 1914 as a result of a motion filed by William Jennings Bryan, Kelly was admitted to the Bar of the United States Supreme Court. This made her the first practicing female lawyer to be admitted to that bar from the South.
The Shelby Daily Star published an article with Kelly's own summation of her life and work on May 1, 1967. In the article she states, "The only thing of which I am very proud of is that I opened the door to the active, actual practice of law here [in Alabama] to women. All other things I did were minor. They were to be done and usually it was easier and quicker to do them than to get out of doing them."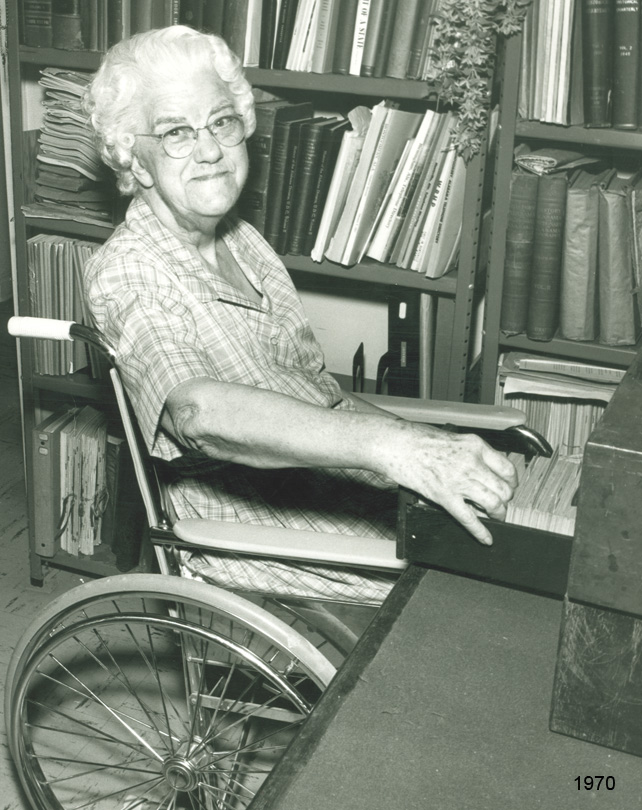 Resources
Newman, Cynthia; Maud McLure Kelly: Alabama's First Woman Lawyer; Samford University Library Research Series, 1984
Maud McLure Kelly Collection, Samford University Library SC 829