Special Collection Treasures feature different materials housed in the Special Collection, Samford University Library.
2017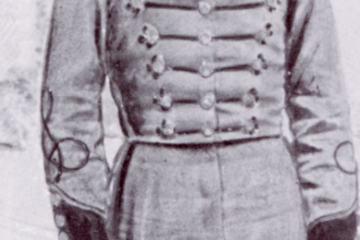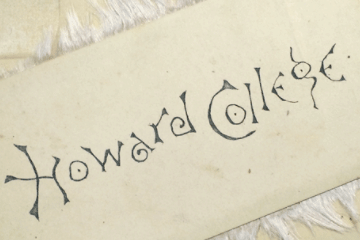 Commencement
In Special Collection, we are celebrating the graduation of the Class of 2017 by looking back at commencement materials from Samford University's history.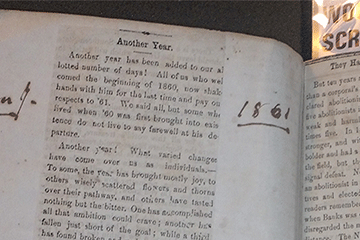 Scrapbooks
Scrapbooks have been around in one way or another for centuries. People have always tried to keep memories documented, whether in a diary or a more eclectic form.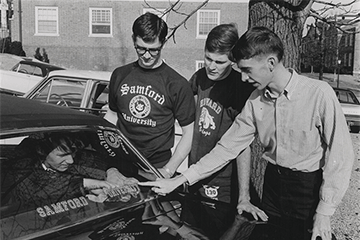 A New Name
Before there was a vote, arguments for a new name for Howard College were being heard across campus.
2016
2014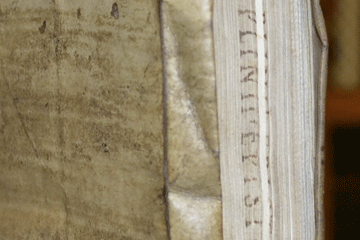 Aldine Press 1518
The Aldine Press was located in Venice and began printing in 1494, forty years after the completion of Gutenberg's bible in 1454.
2013
2012
2011
2010
2009
2008
2007
2006
2005