Special Collection Treasures feature different materials housed in the Special Collection, Samford University Library.
* Please Scroll to View Results
2022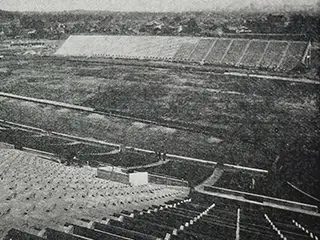 Legion Field
Around town the stadium is often affectionately referred to as The Old Gray Lady. The stadium was dedicated on November 17, 1927.
2020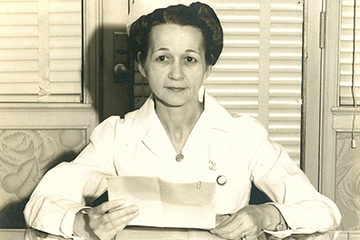 Ida Vines Moffett
Nursing in Alabama cannot be discussed without mentioning Ida Vines Moffett.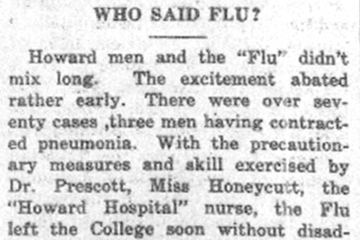 1918 Spanish Flu in Alabama
Like the pandemic we are currently experiencing with COVID-19, the world was changed by the Spanish Flu Epidemic.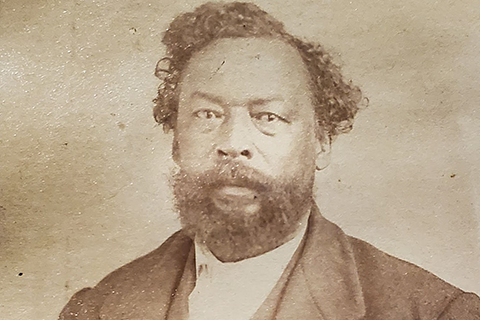 Benjamin Sterling Turner
Benjamin Sterling Turner (1825-1894) was the first African-American elected to represent Alabama in the United States Congress.
2018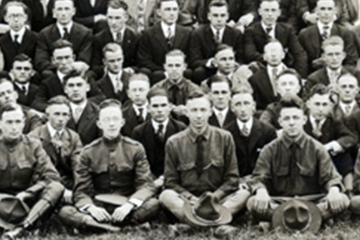 Armistice Day
2018 marks the 100th anniversary of the Armistice of the First World War.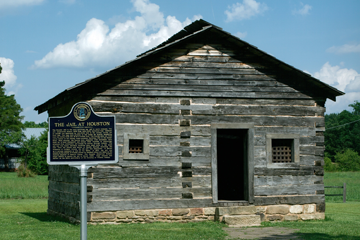 Jail at Houston
Built in 1868 the Jail at Houston is the oldest standing jail in Northern Alabama.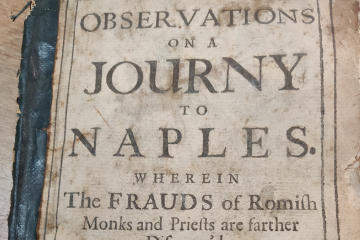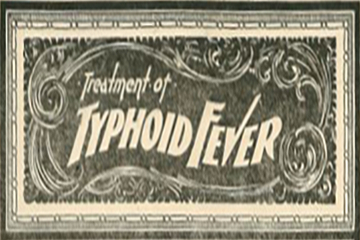 2017
2016
2014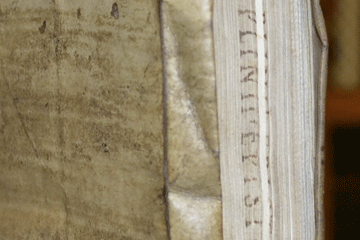 Aldine Press 1518
The Aldine Press was located in Venice and began printing in 1494, forty years after the completion of Gutenberg's bible in 1454.
2013
2012
2011
2010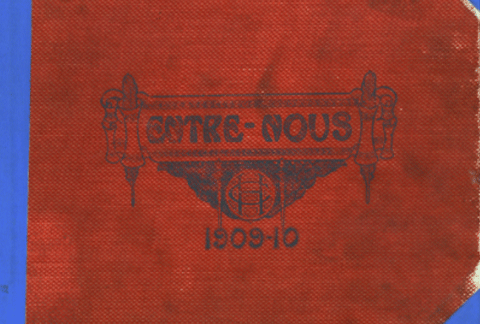 Entre Nous
2010 marks the centennial anniversary of the Entre Nous, Samford University's yearbook.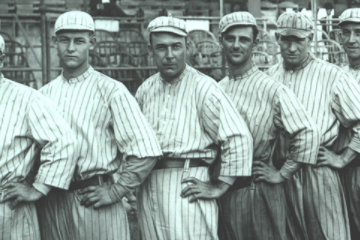 Rickwood Field
Baseball and the Barons have been in Birmingham since around 1885.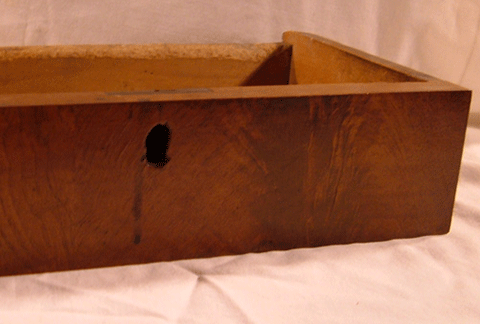 Family History Drawer
This antique secretary's drawer shows how family history can be found in the least likely of places.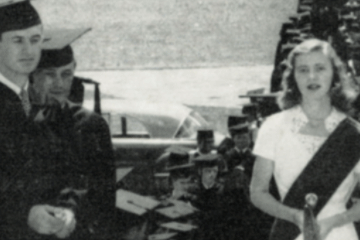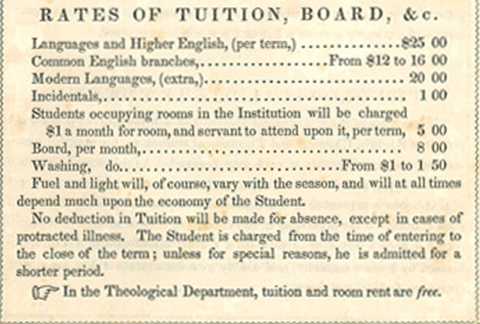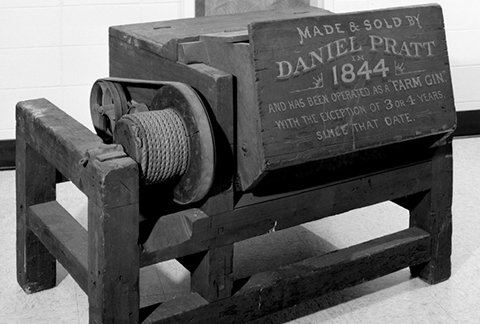 Pratt Cotton Gins
Daniel Pratt, Alabama's first great industrialist, was born in 1799 in Temple, New Hampshire.
2009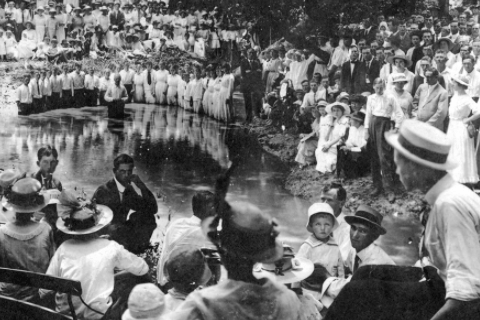 400 Years of Baptists
In 1609 a group of Christians living in Amsterdam, led by John Smyth, began to practice believer's baptism rather than infant baptism which was the accepted practice.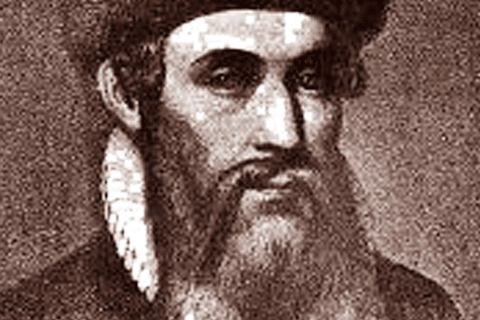 Gutenberg Facsimile
Johannes Gutenberg (1398 - 1468) a German goldsmith and printer is credited with being the first European to use movable type c. 1439 and the creator of the printing press c. 1450s.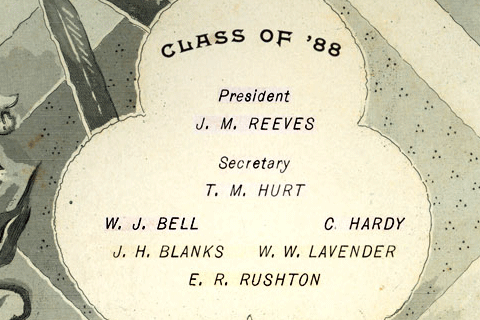 1888 Commencement Invitation
In June, 1888, the first Commencement of Howard College in its new location in Birmingham was held at the pavilion on the border of East Lake.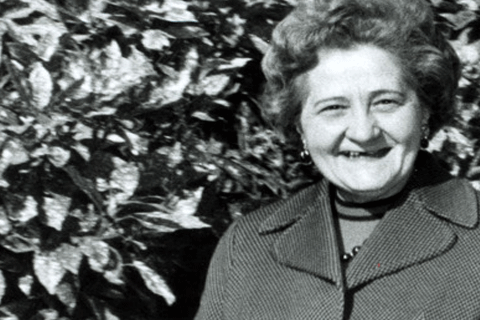 Nina Miglionico
Nina Miglionico graduated from Howard Collage as the class valedictorian in 1933 with a degree in history and economics.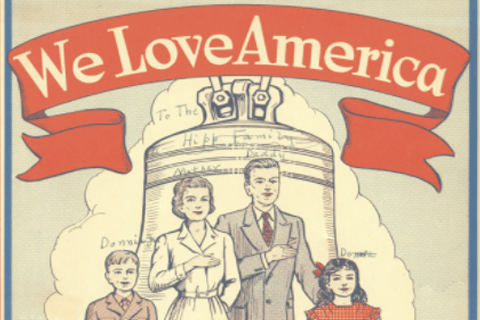 We Love America
Mrs. Hester Wulffaert, a music teacher at Phillips High School, published "We Love America" in 1939.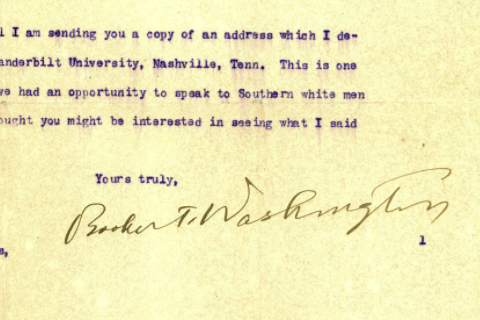 Booker T. Washington Letter
In March of 1907, Booker T. Washington was invited to speak to the Theological Department at Vanderbilt University in Nashville, Tennessee.
2008
2007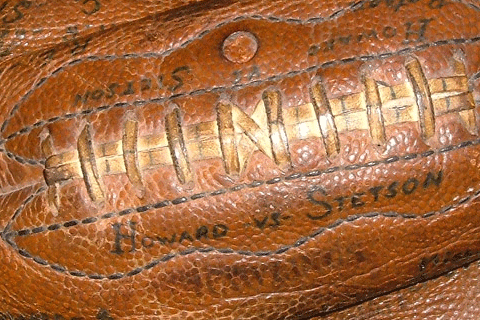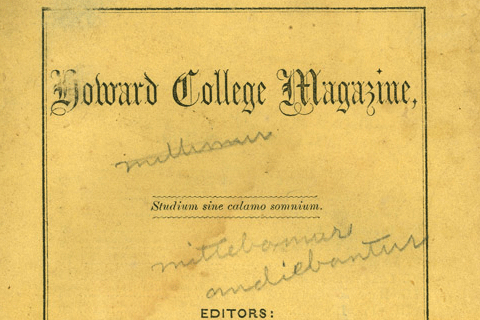 Howard College Magazine
Soon after the founding of Howard College two literary societies were formed, the Adelphi and the Franklin.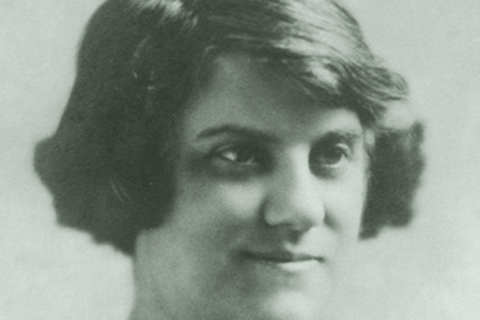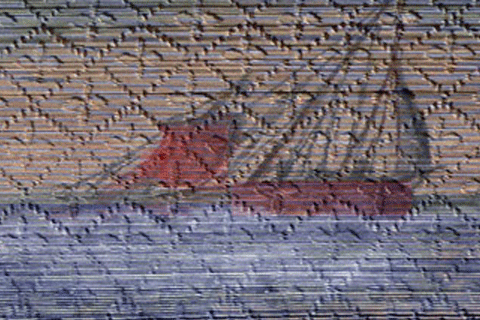 Fore-edge Painting
A fore-edge painting is a watercolor design painted on the edge of a book.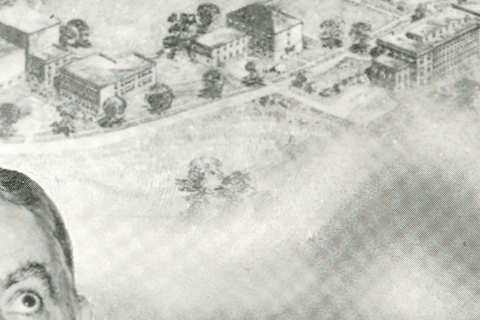 Homewood Campus
When enrollment increased, Major Harwell G. Davis had a vision for a new and more accommodating campus.
2006
2005