The University Library will be closed Monday December 11 due to utility work. For assistance call 205-726-2196 or
Contact Us online
. We reopen Tuesday, December 12 at 7:30 AM.
Special Collection Treasures
Published on August 12, 2011 by Jennifer Taylor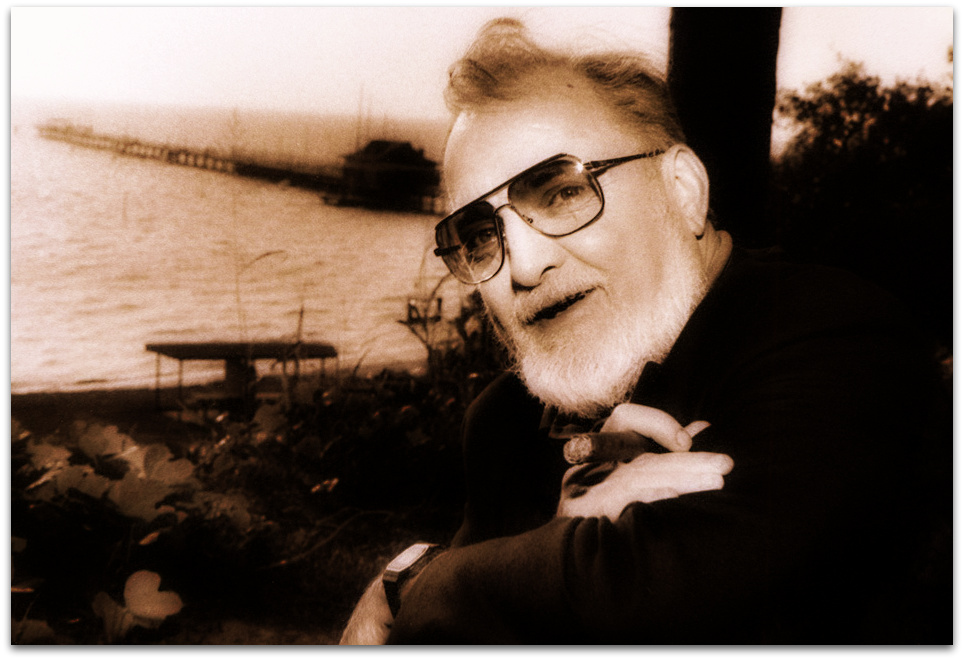 William E. Butterworth III grew up around New York City and Philadelphia. After serving in the Korean War, he became the Chief of the Publications Division of the U.S. Army Signal Aviation Test & Support Activity at Fort Rucker, Alabama.
In a span of time covering 5 decades, Butterworth has written 150 books and short stories. Although he has taken many pen names, he is best known as W. E. B. Griffin.
In 1981 and 1982, Butterworth gave many of his manuscripts to the Special Collection department at Samford University. His collection at Samford covers 13 linear feet and over 50 manuscripts.
Below are 2 pages from the submitted manuscript for Book 2 of Griffin's The Brotherhood of War series. When the manuscript was first submitted for publishing, Butterworth had not yet decided to use the pen name W. E. B. Griffin for the series. Before publishing, Book 2 also became "The Captains."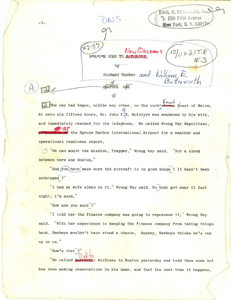 The first page of the Richard Hooker and William E. Butterworth manuscript, M*A*S*H Goes to New Orleans
Resources
Alabama Academy of Distinguished Authors SCAV 1530 VM 38997