The University Library will be closed Monday December 11 due to utility work. For assistance call 205-726-2196 or
Contact Us online
. We reopen Tuesday, December 12 at 7:30 AM.
Special Collection Treasures
Published July–August 2008 by Jennifer Taylor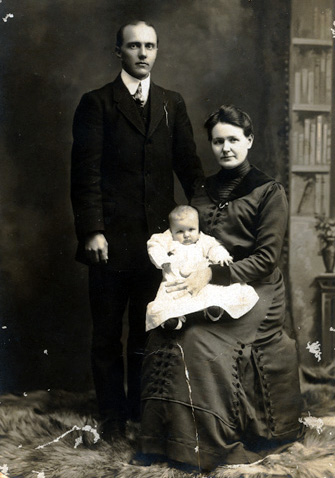 The Papers of Dr. and Mrs. Thomas Hearn contain information from the years 1907 - 1948. The majority of the material is from the years in which the Hearns served as missionaries with the Foreign Missionary Board to China, 1907 - 1925. Included in the collection is their correspondence with the Foreign Missionaries Board, articles published in the Foreign Missions Journal and The Alabama Baptist written by Mrs. Hearn, and 550 black and white photographs. The majority of the photographs were taken in China. Other materials contained within the collection include their commission from the First Baptist Church of Boaz, their passports, translated tracts, and lotus shoes.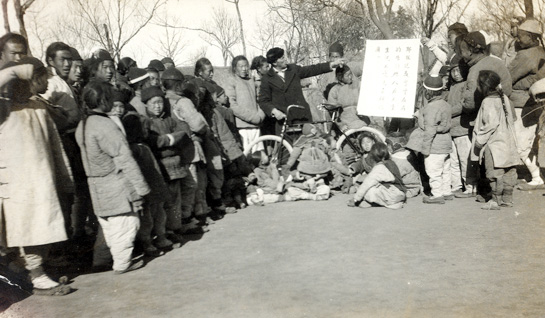 The Hearns, who were members of the First Baptist Church of Boaz Alabama, became missionaries to China in 1907. Upon their arrival in China, the Hearns spent time with Lottie Moon. Dr. Hearn served as one of her attending physicians during her last months in China. The Hearns lived in Chefoo, P'ingtu, and Taingtau. They were involved with famine relief, prison ministry and the anti-foot binding movement. The Hearns returned to the United States in 1925. After returning to the United States, Mrs. Hearn continued to publish articles on the culture of China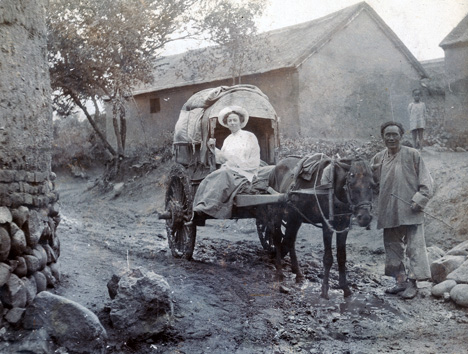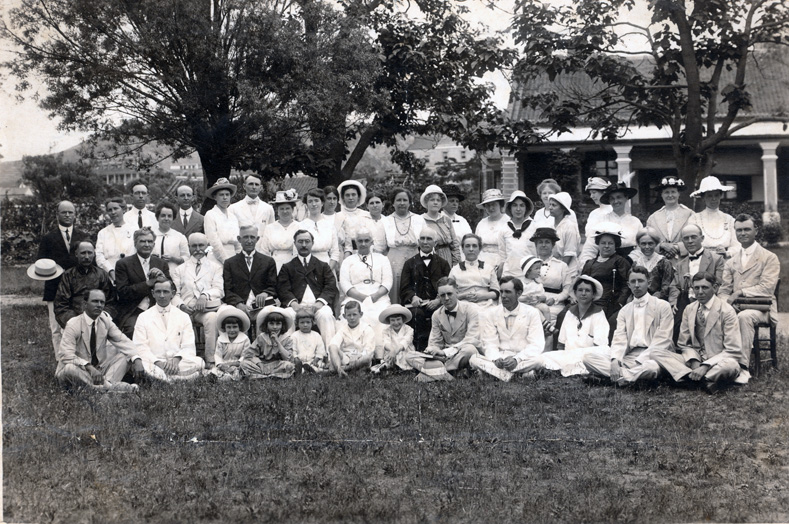 Resources
Flynt, Wayne and Gerald W. Berkley, Taking Christianity to China: Alabama Missionaries in the Middle Kingdom, 1850 - 1950.
SCAV 1153 The Hearn Collection
SCB 5119 The Hearn Collection