Special Collection Treasures
Published November–December 2010 by Jennifer Taylor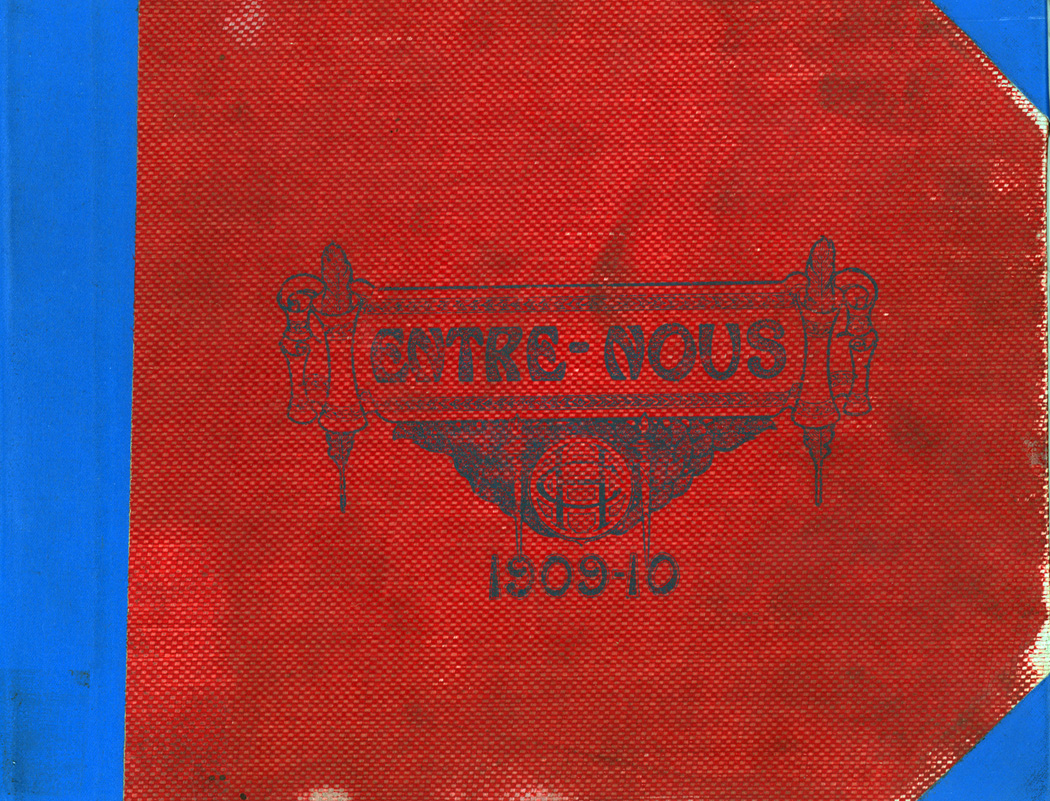 2010 marks the centennial anniversary of the Entre Nous, Samford University's yearbook. Jasper C. Hutto, the yearbook's first Editor-in-Chief, is credited with naming the book. He won $5 for his submission of the Entre Nous name.
The term 'Entre Nous' is French and translates to mean 'between us, confidentially'.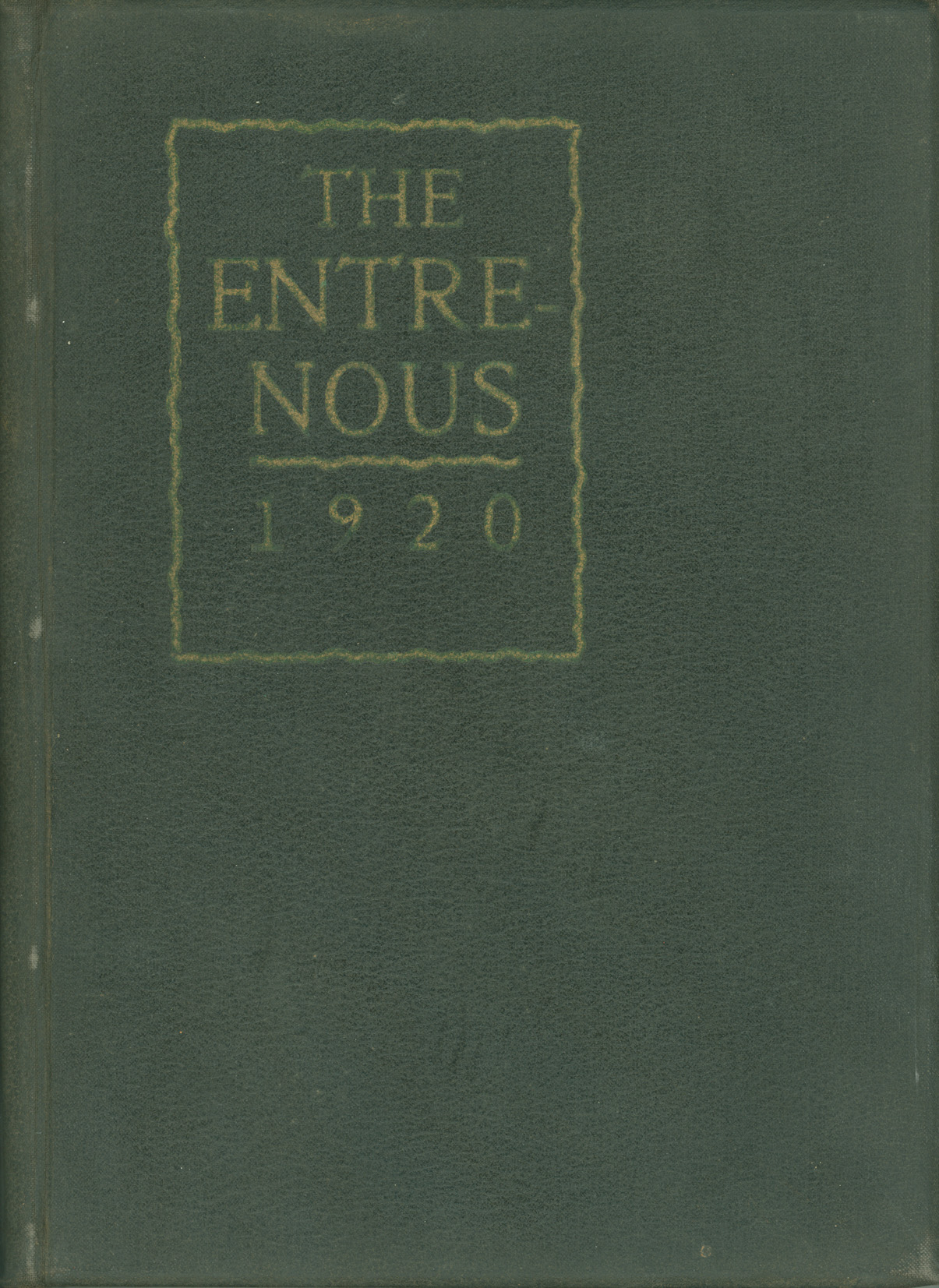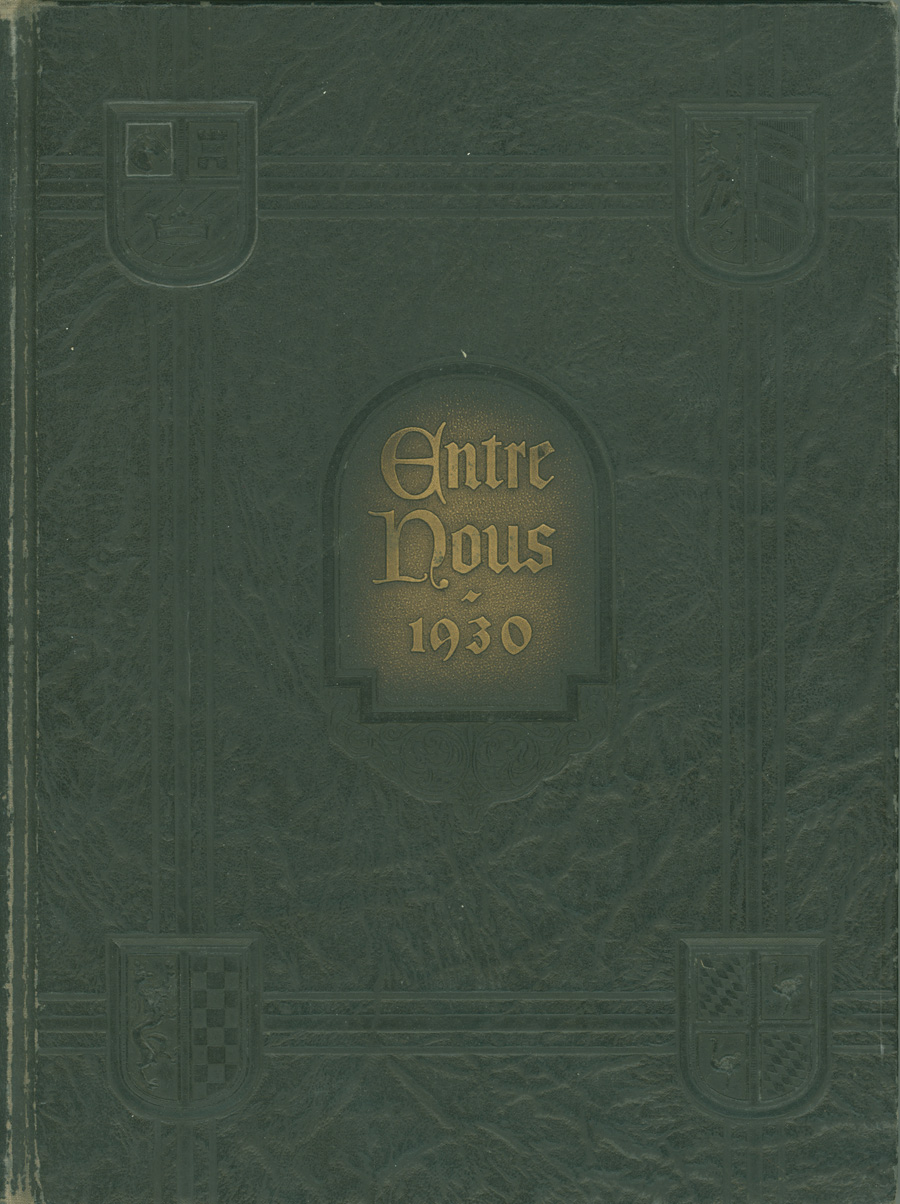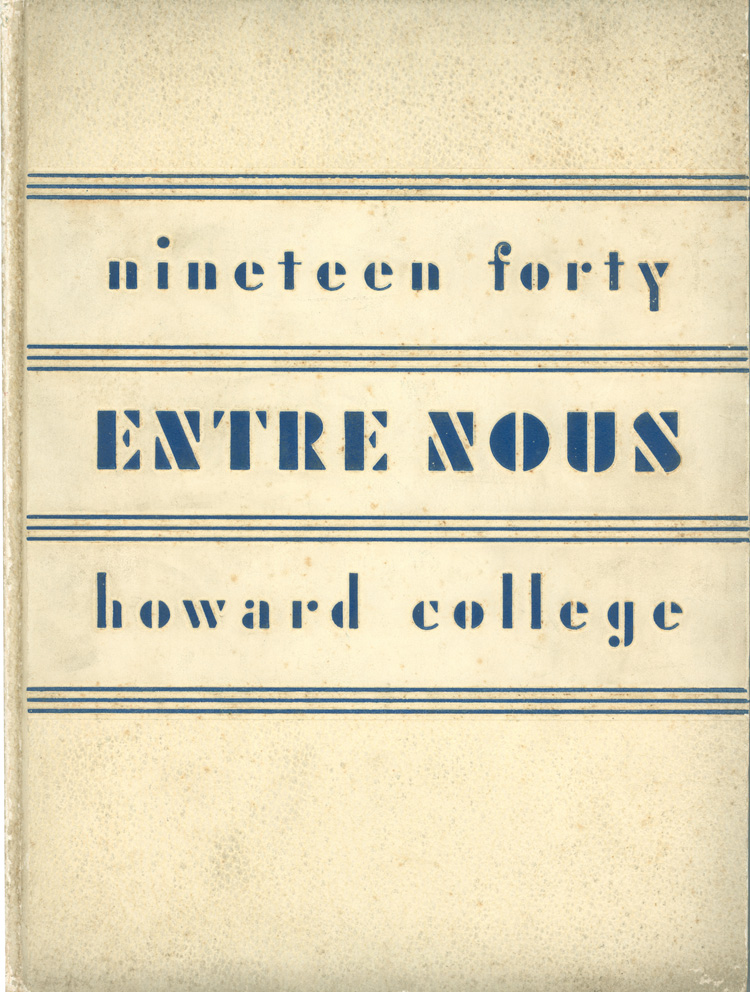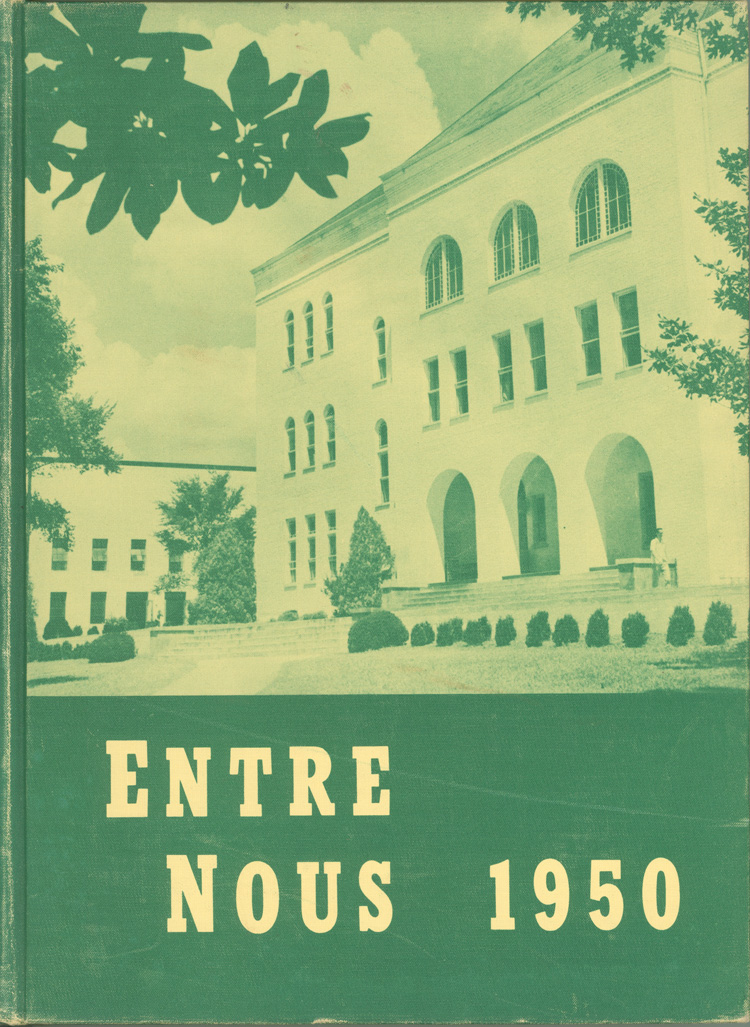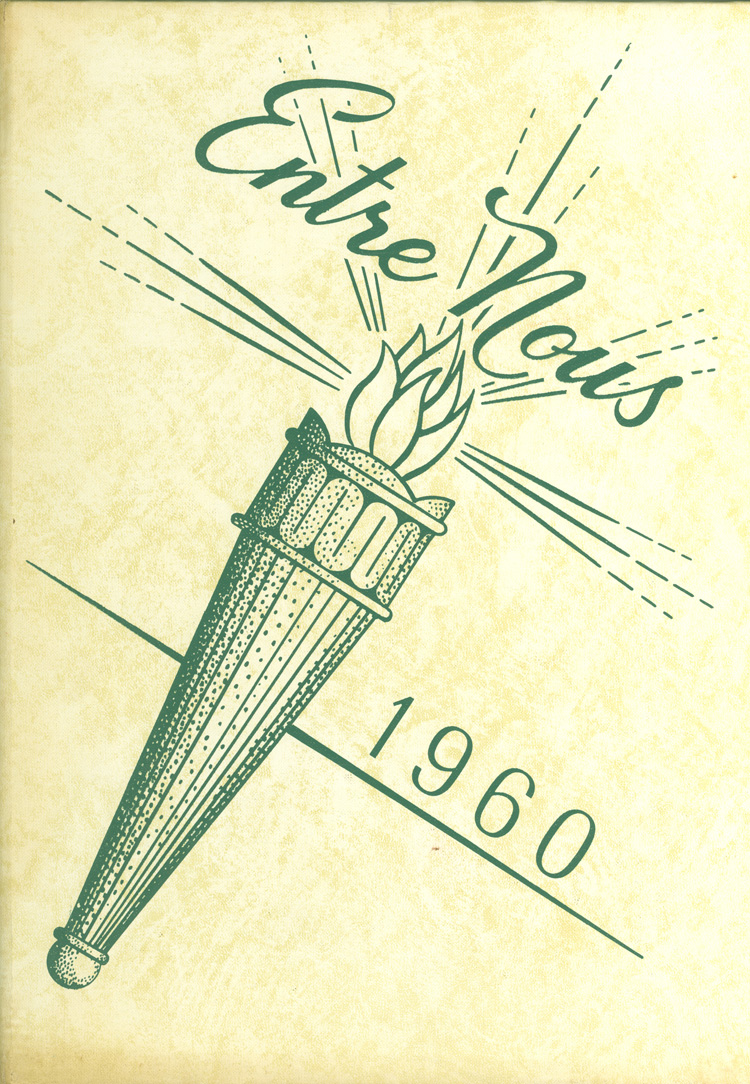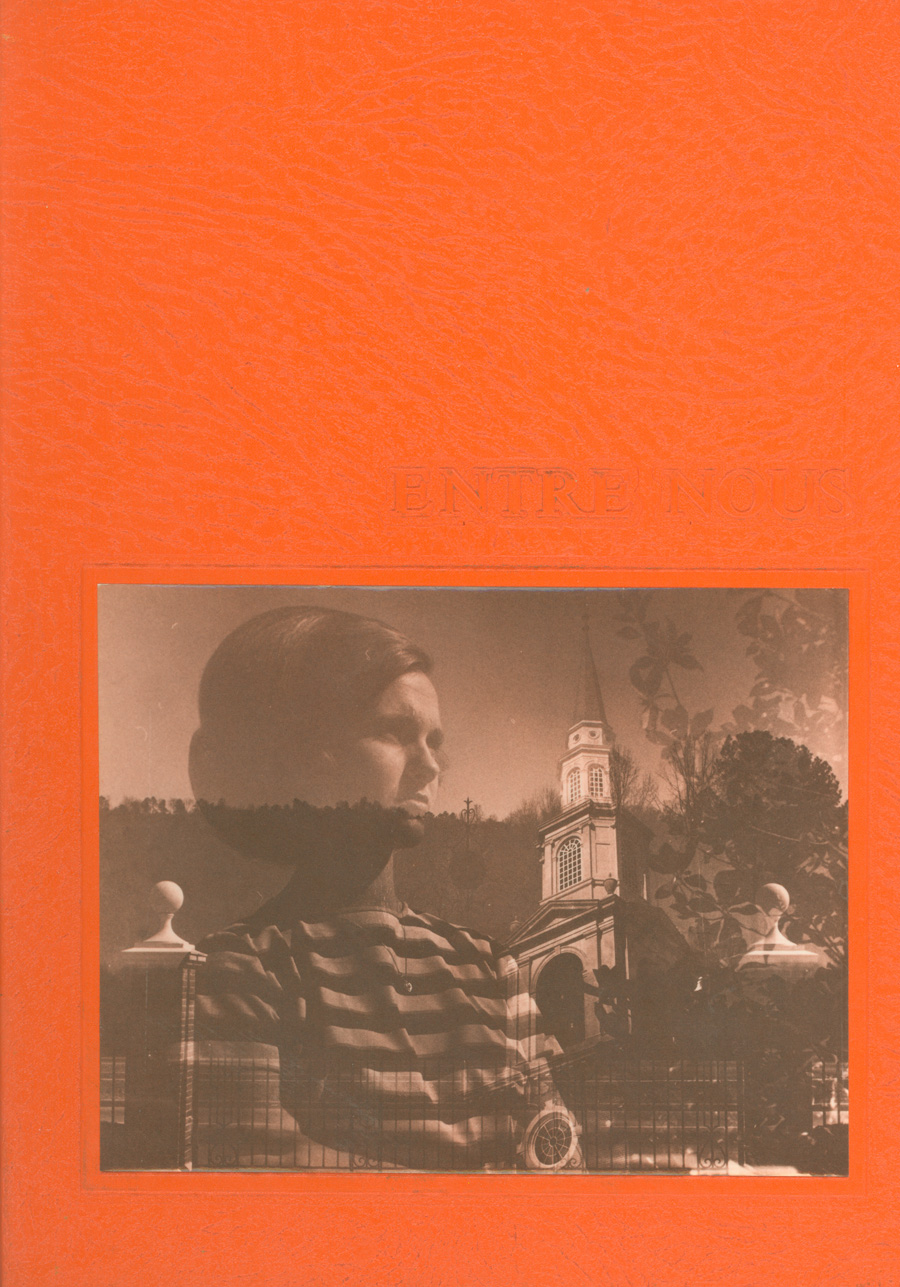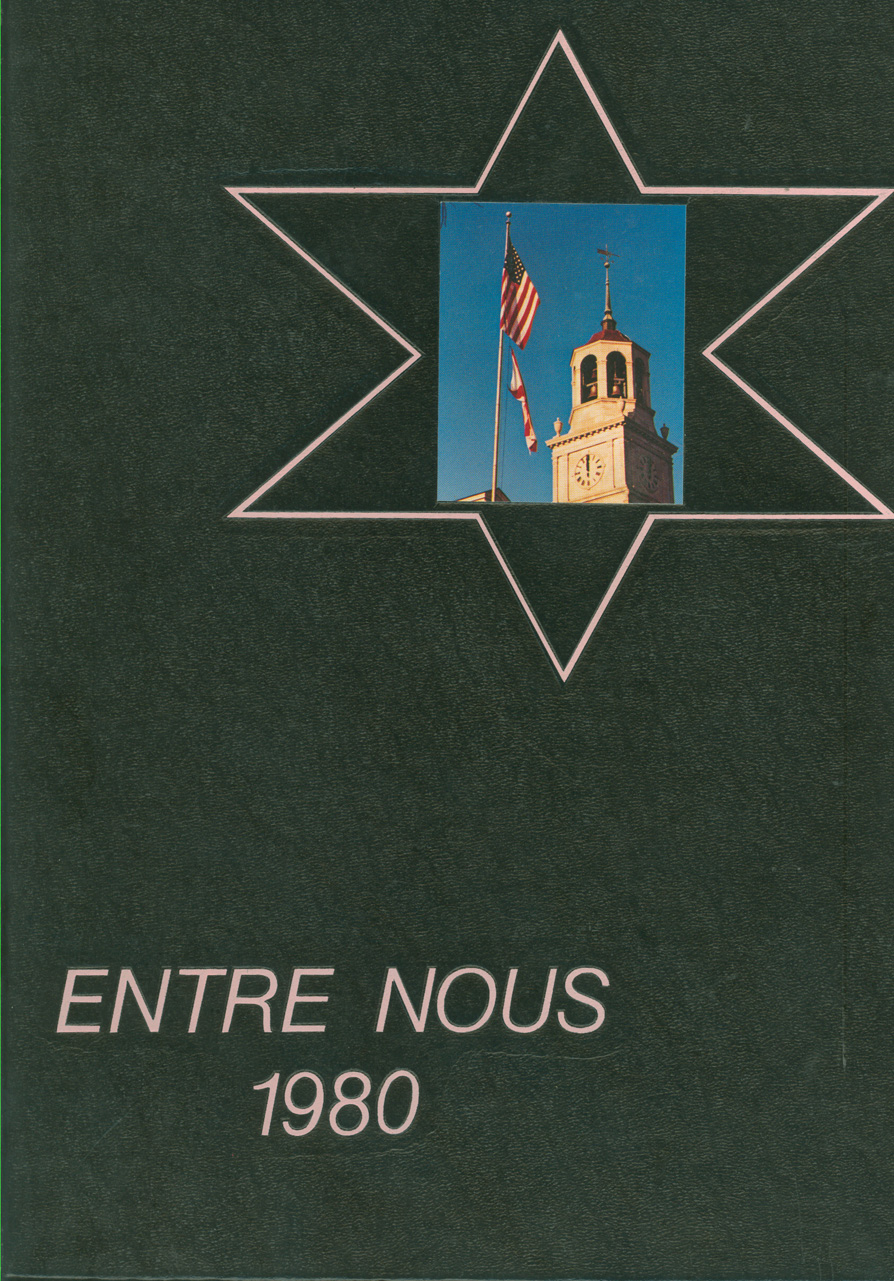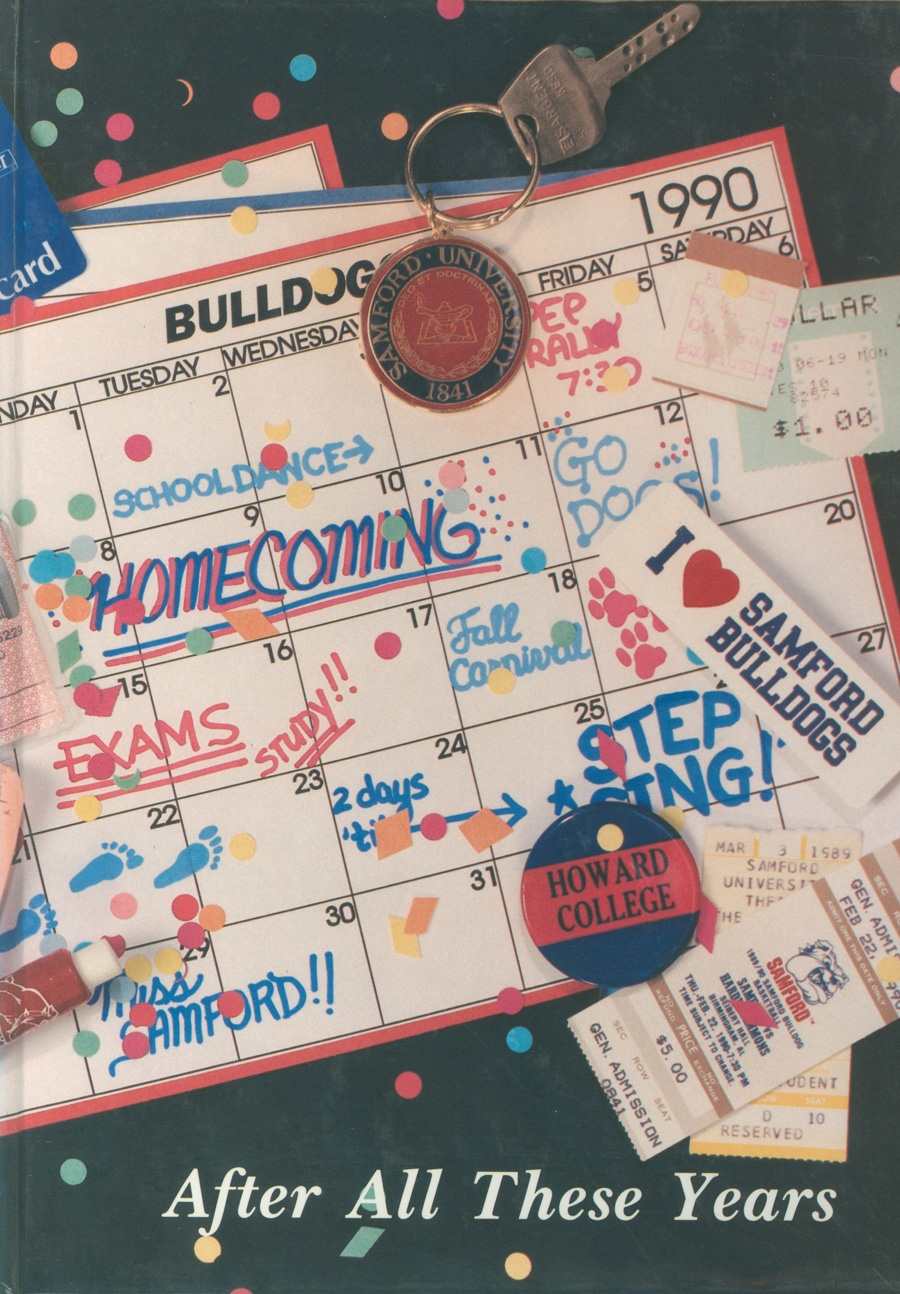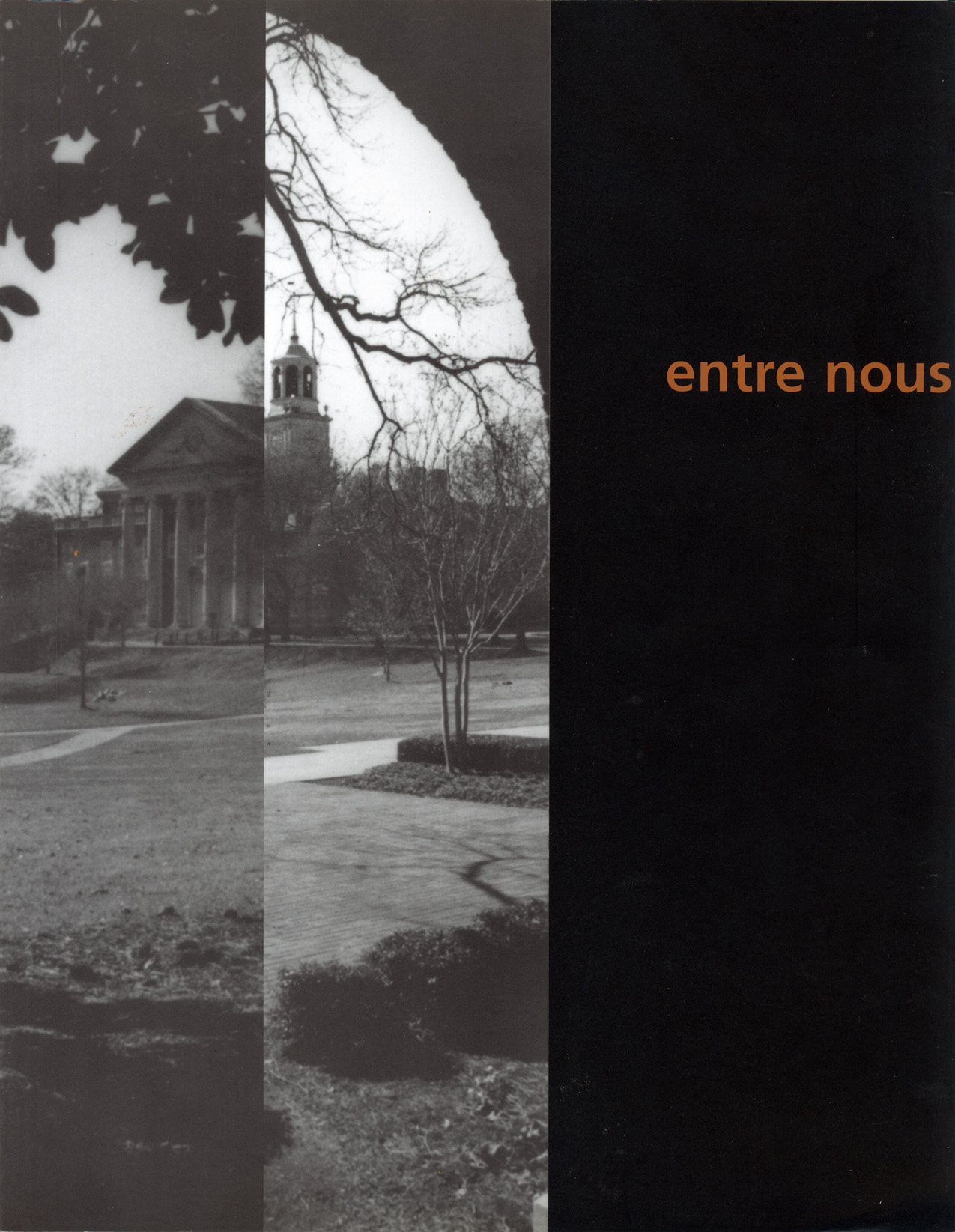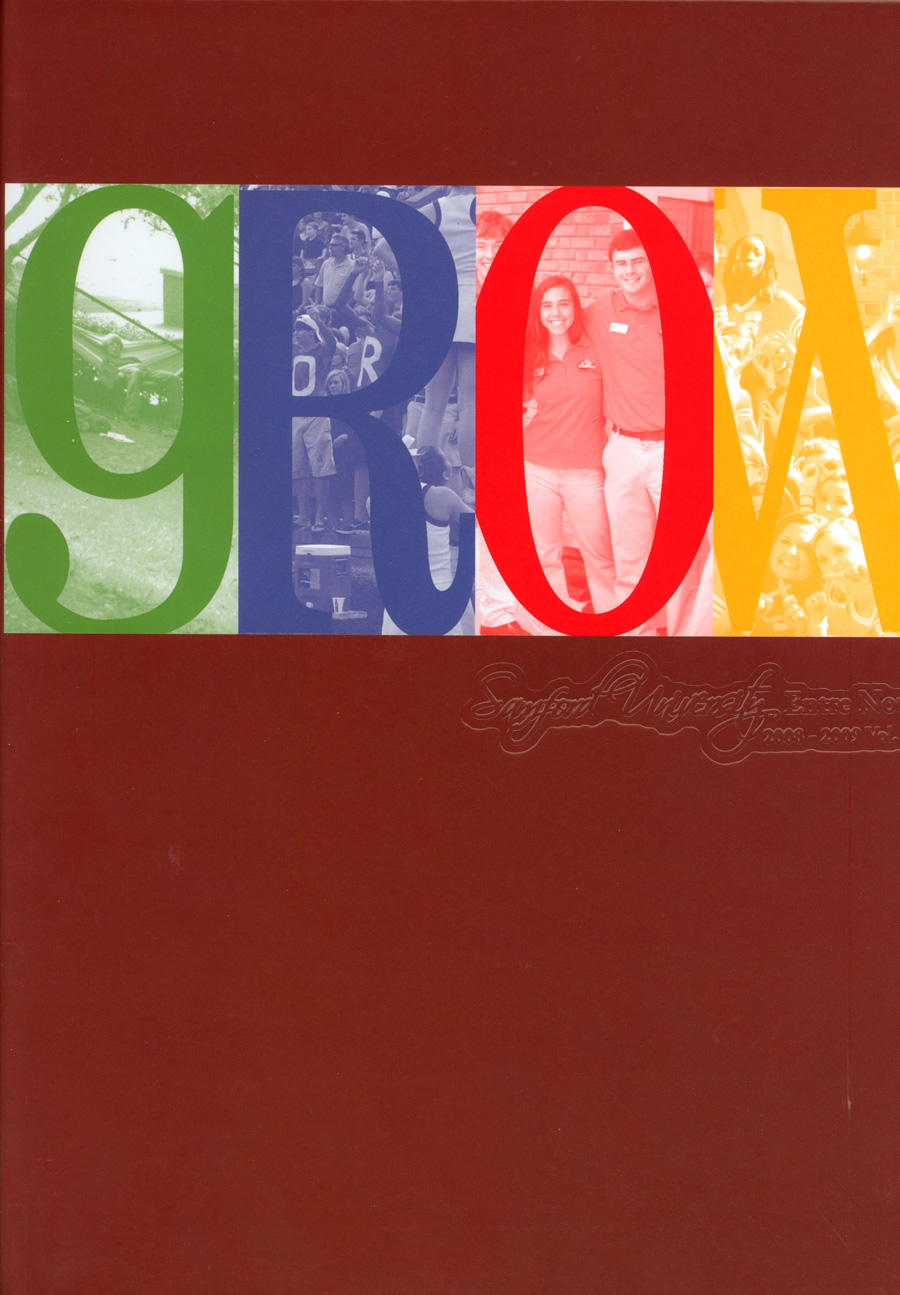 Over the years, the Entre Nous has helped preserve the rich history and fond memories of the university.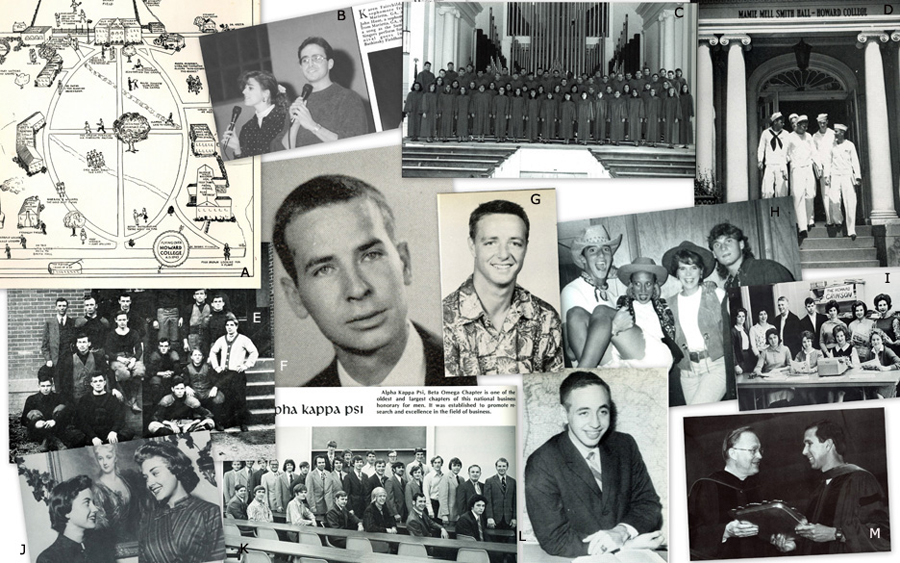 A: 1943 Map of the East Lake campus, B: 1988 Karen Fairchild and John Hunt perform at a campus carnival, C: 1983 A Cappella Choir, D: 1944 V-12 Students, E: 1909 Football Team, F: 1954 Harold Hunt alumnus and former faculty member, G: 1953 Bobby Bowden alumnus and former football coach, H: 1991 Tony Hale, Elizabeth Tester, Lelia Siler, and Chris Glass at a Sigma Chi party, I: 1964 Crimson staff, J: 1957 Student Anne Pattillo and her friend Miss America, Marian McKnight, K: 1972 Alpha Kappa Psi, L: 1961 Wayne Flynt alumnus and former faculty member, M: 1991 Provost Dr.William Hull presenting the Buchanan Award to Dr. Jennings Marshall
Resources
Entre Nous, Special Collection
SC 357 Hutto Correspondence